Emilia-Romagna Regional 'Enoteca'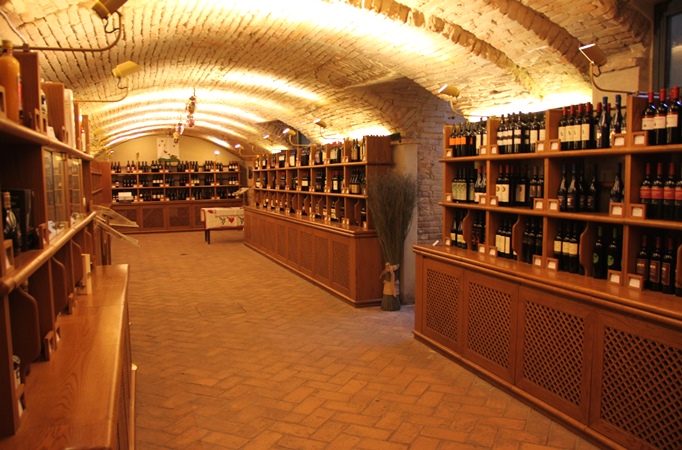 Inside the Castello Sforzesco in Dozza, on the border between Emilia and Romagna, there is the Enoteca Regionale, an association that promotes the production of Emilia Romagna's wines and helps visitors to discover more than 800 wine labels, from tour in the beautiful cellars of the castle until the nearby hills.
The Enoteca Regionale holds the most comprehensive collection of local wines and offers a special opportunity to learn more about regional wine tradition through paths led by sommelier and training courses.
Inside, there are themed tasting stalls also where visitors can taste the various wines combined with local products.
The experiential tour follows the steps of a typical "Italian dining", with a wines to accompany each dish from appetizers to first, up to main dishes and desserts.