MortadellaBò
MortadellaBò
06/10/2017 through 08/10/2017
Bologna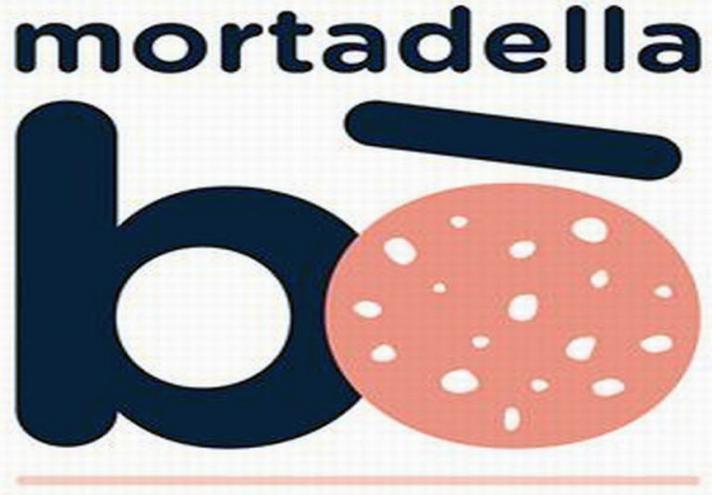 After the success of last year edition, Bologna celebrates its "Pink Queen" - Mortadella (Baloney) Bologna IGP, with the second edition of MortadellaBò, organized by Consorzio Mortadella Bologna.
From Thursday 9 October to Sunday 12 October 2014, in Bologna city center a four-day event entirely dedicated to one of the most famous symbols of Bologna gastronomic tradition: stands for tastings and trade, cooking lessons, meetings, as well as games, performances and side events in restaurants, museums and shops.
Events address to different targets (adults, children, schools, professionals) and are mainly divided into three themed areas:
Cultural and educational area, with laboratories, guided tastings, cooking lessons, presentations, exhibits, workshops
Entertainment & Special Event, with initiatives both for adults and children
Trade area, people can buy  Mortadella proposed in many different ways and packages.