Fiera del tartufo bianco di Sant'Agata Feltria
Fiera del tartufo bianco di Sant'Agata Feltria
01/10/2018 through 29/10/2018
Sant'Agata Feltria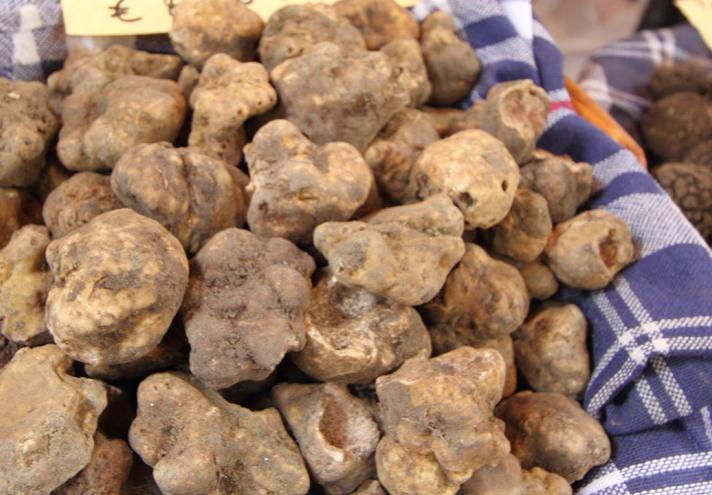 The Fair proposes the valorisation of typical products, selecting the excellences, first of all the precious white truffle. Directly from our territory, from its natural habitat, the woods, the precious tuber is transformed into the kitchen to create dishes of high gastronomic value, emanating intoxicating aromas far removed from globalization that often overwhelms us, to safeguard the integrity of our environment.
On October Sundays, S. Agata is transformed into a place where you can immerse yourself in a suggestive and fragrant atmosphere, stroll through the streets and squares to admire the many typical features present in the event. The wine tour that brings on representative wine-producing companies, the truffle dog race, to get to know the exciting moment of the search for the precious tuber in the company of the faithful dog.
The visit to the village is also an opportunity to admire the ancient monuments of high architectural value: the Angelo Mariani Theater, Rocca Fregoso, the Convent of San Girolamo, the art fountains.
Every Sunday the event is enriched with traveling shows, music, animations, exhibitions.