GiovinBacco in Piazza: the big food and wine festival in Romagna
GiovinBacco in Piazza: the big food and wine festival in Romagna
22/10/2017 through 23/10/2017
Ravenna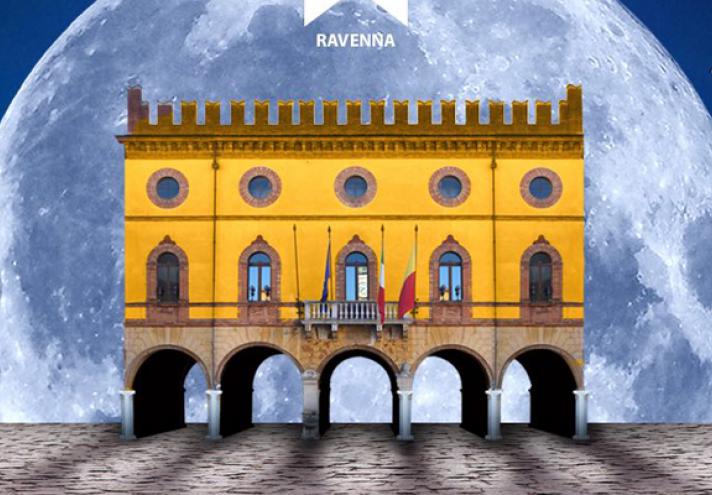 GiovinBacco in Piazza: the big food and wine festival in Romagna, from 22 to 23 October, in the old town of Ravenna
"GiovinBacco. Sangiovese in Festa" the biggest wine event dedicated to Sangiovese and Romagna's other wines celebrates its 15th birthday and becomes even bigger, transforming the heart of Ravenna in the theatre of good food and wine of Romagna.
The event is organised by Slow Food Ravenna and Tuttifrutti, with the participation of the Municipality of Ravenna. Admission is free. There will be a charge to taste the food products and wines.
The event is linked to the tourist package GiovinBacco. Sangiovese in Festa (www.giovinbacco.it/info/accoglienza).